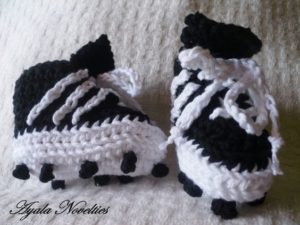 The clubs newest member arrived kicking and screaming into the world yesterday, Patrick Eugene McMeel. Weighing 8lb 7oz, young Patrick will no doubt have his fathers teak tough ability on the playing field. Best of luck to Darragh, Joanne and big sister Katie on the new arrival.
On a sadder note, after 40 years in operation, one of the towns best known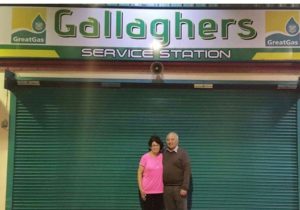 family businesses closed its doors for the last time this week. Gallaghers garage and filling station was a landmark on the N17 that has kept the town fuelled up for years. Tommy and Mary were a familiar site from 7am till 11pm and worked extremely hard over the years. We wish them both a well earned and deserved retirement.
Finally, in case you haven't heard, this weekends 3rd round championship fixture is pushed back until after the All Ireland final on the 18th of September. We would expect there will be a round of league games played and will post news when we hear it.